AIGA Portland Open House
Thursday, March 5, 2015
6:30pm - 8:30pm
Suite 400
Portland, OR 97204
It's that time of year again--our annual AIGA Portland Open House. What better way to end our month of love Membership drive than by celebrating with our local design community. 
We'll be gathering at Metal Toad, together with Portland's best designers and design advocates, to discuss plans for the up coming year, talk about volunteer and board opportunities, and tell you more about AIGA's role in the Portland design community.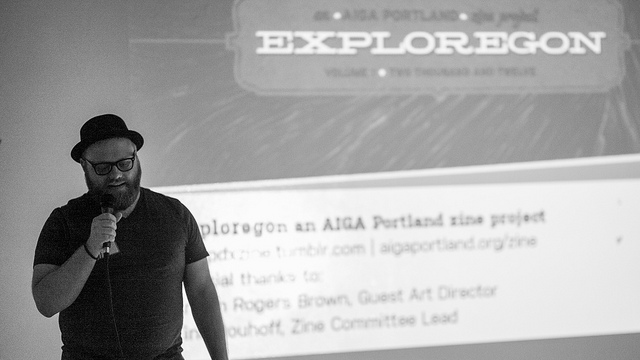 Join us for some happy hour mingling, then listen to exciting plans for the upcoming year. The rest of the night, you'll have the chance to chat one-on-one with board members, pick the brains of volunteers, and find out more about AIGA's role in the Portland community.
You may decide to sign up as a member. You'll likely make some new connections. You'll definitely come away brimming with ideas about new opportunities within the design world.
So come join us for this special night. Share your ideas and meet like minded creatives. You may even win two free tickets to our *Surprise Speaker event this year. Details will be announced when we select the winner! We also have a special members only giveaway. One lucky AIGA member will walk away with a year long subscription to Skillshare! We hope to see you there!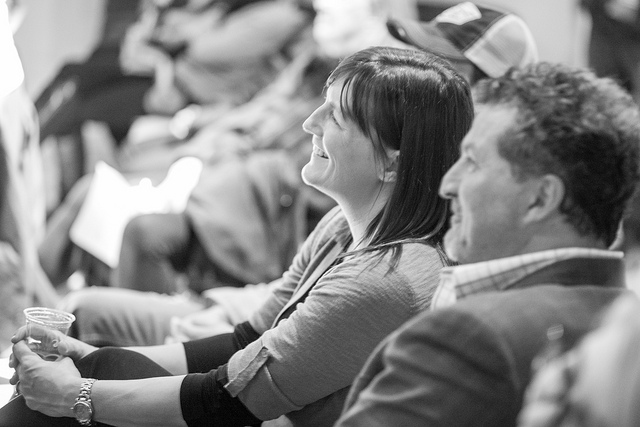 *Due to popular demand we've decided to announce our summer event prior to the Open House. We will be giving away 2 free tickets to see Jessica Walsh and an opportunity to purchase a signed copy of her book 40 Days of Dating!
Thank you to our partners: