Digital Dialogues is an event series developed by AIGA Portland in partnership with IxDA and sponsored by FILTER and ISITE Design. Each event provides a sneak peek into a different collaborative case study.
Price to attend | $10 for AIGA members, $15 for non-members
Food / Beer / Wine will be provided.
Spots are limited and fill up quickly.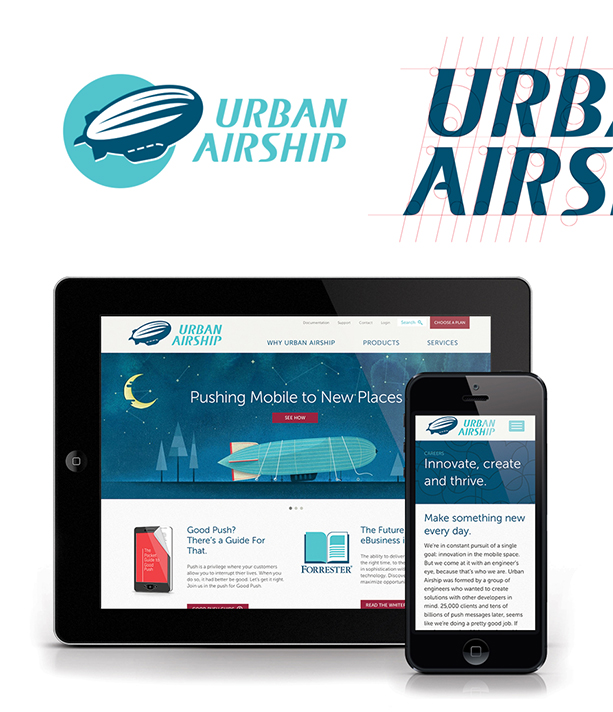 Relaunching the Urban Airship brand was a task that took as much skill as sending off an actual zeppelin into the skies. Introduced with just as great fanfare, the Urban Airship experience reached impressive heights.
It fell to Portland's own Owen Jones and Partners to re-launch both the brand and the website. They developed a new logo, extensive illustrations, a robust icon system, and other secondary brand assets. At the same time, they re-architected their product platform and rewrote almost all of the site content. They then melded the creative with a responsive front-end and an Expression Engine back-end to bring the brand to life.
How did they do it? Come find out as the Owen team discusses the challenges of simultaneously handling a company rebrand and website launch.
Roles:
Lucas Swick - Technical Director
Josh Balleza - Art Director


Sponsored by: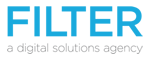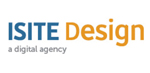 For the latest AIGA event listings, download the new app, AIGA Events!