Learn to do more with your contracts from a lawyer who lives with them. We all know to put our business agreements in writing, but don't stop there. Josh Barrett will share ways to negotiate a more powerful position in your contracts. Whether you're an independent professional running your own shop or managing business affairs for a growing agency, this Career Tools empowers you to negotiate your next set of terms confidently.

In this program you'll learn about:
* Designating ways to communicate for solving project problems
* Non-infringement clauses - pitfalls and solutions
* Negotiating warranties
* Negotiating disclaimers and other liability limitations
* Obtaining proper portfolio rights
* Protecting ideas in pitches, comps, and other undeveloped work
* Termination clauses, kill fees, and suspending work
* And more...
Using real-world examples, this program provides practical recommendations you can implement in your business immediately.
About the Speaker: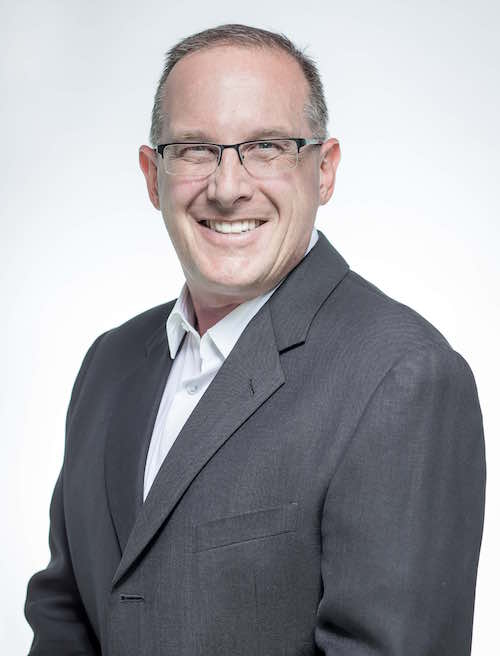 Josh Barrett

Josh Barrett is a lawyer and founder of CreateLegal, Portland's law firm for creative businesses. Josh helps designers, developers, and other creative professionals know their rights, get paid, protect their work, and communicate better.
 What is Career Tools?
Career Tools is a breakfast series presented every quarter. It provides the Portland design community with practical and truly helpful information like developing client relationships, public speaking and presentation skills, managing your studio or freelancing business, and adopting new practices and process to deliver projects across any channel, including print, digital, interactive and video. Career Tools provides information you can take away and implement immediately to improve your company, career, and community.


Sponsor:

52 Limited is a digital resource company connecting creative + technology talent with leading brands, marketing and engineering departments, start-ups, design firms, advertising and interactive agencies. 52 Limited began as Portland's only locally-owned creative staffing agency and now serves some of the world's most recognizable and forward-thinking companies in Portland, Seattle and San Francisco.