Career Tools: The Portfolio Show
Every job starts with the words "Let's take a look at your portfolio." If you're not sure if your portfolio has what it takes to wow and inspire with every page, then this Career Tools is for you.
What is the secret to a great portfolio anyway?

What clues do agencies, in-house teams, talent organizations, and colleges look for as they flip through the pages of your work?

What instantly distinguishes the creative professional from the newbie?
When you know the answers to these questions, with a few minor adjustments you'll keep your portfolio from getting lost in the overflowing stack on every agency's desk. Join us and a panel of experts in the portfolio take-down event of the year.
About the Panel of Experts: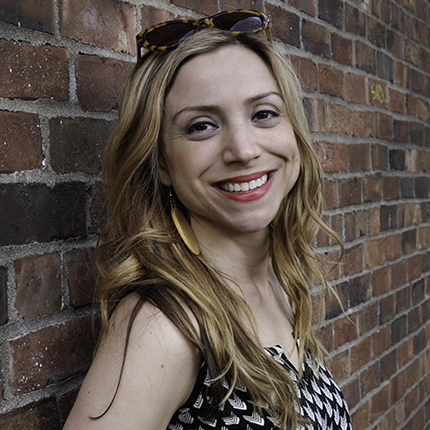 Mary Blalock - 52 Limited
Mary Blalock is a senior creative recruiter with six years of experience serving large companies in Seattle. At 52 Limited, she will be instrumental in connecting UX/UI professionals, designers of all stripes, and digital specialists with opportunities at Nike. A Portland native, she graduated from Emerson College in Boston with a BFA in magazine publishing and worked in marketing for several years before finding her calling in creative recruiting.

Kate Bingaman-Burt - PSU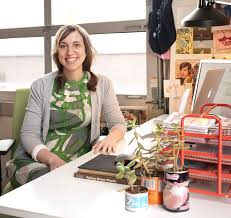 Kate Bingaman-Burt makes work that circulates around contemporary forms of documentation and consumption and the resulting opportunities for exchange. Her dual roles as commercial illustrator, full-time educator, and project-based artist overlap inform an intricate creative practice. She is an Associate Professor of Graphic Design at Portland State University. Her role as both leader and collaborator with her students is an integral part of her creative practice.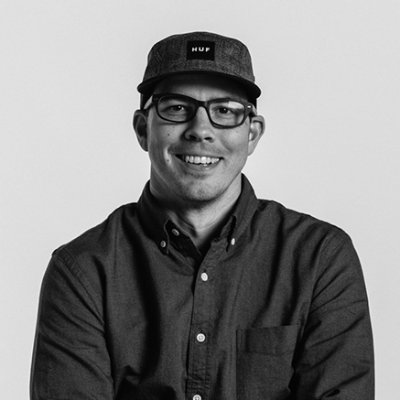 JD Hooge - Instrument
JD Hooge is a designer, Partner and Chief Creative Officer at Instrument, a digital creative agency. Instrument is known for it's quality work, vibrant community and collaborative working style. The work combines brand communication and digital product innovation. Recent clients include Google, Nike, Levi's, Patagonia, Dwell and Stumptown Coffee Roasters to name a few.
Pam Lauwerens - Nike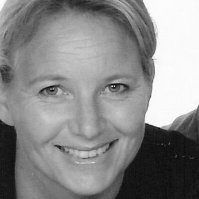 Pam Lauwerens is Nike+ Design Operations Director, where she leads and facilitates all design processes for the Nike+ apps, ensuring they add value and meet established goals. Pam has 20 years of experience with international account and project management, large marketing experience events,  video and photoshoots, brand communication projects, digital design and studio management. As a hiring manager for many years, Pam has an excellent perspective on what works for a design portfolio and which portfolios inspire her to want to move forward with the candidate to the interview stage.
Sponsor:

52 Limited is a resource company, connecting creative and technology talent with leading brands, marketing departments, start-ups, design firms, ad and interactive agencies. 52 Limited began as Portland's only locally-owned creative staffing agency, and has grown to serve some of the world's most recognizable and forward-thinking tech companies in Portland, San Francisco and New York City. Their motto: "Think of us as professional matchmakers."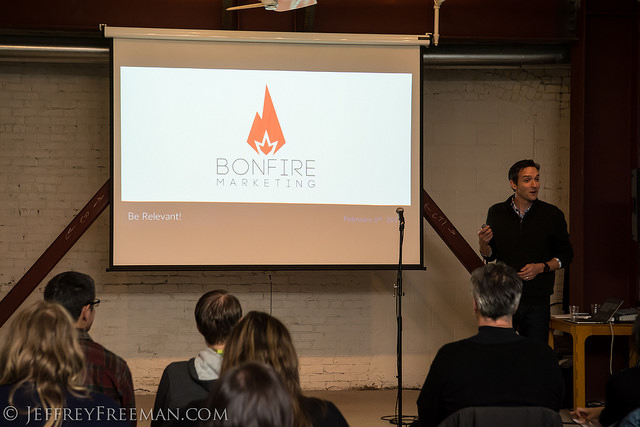 What is Career Tools?
Career Tools is a breakfast series hosted four times a year. Everyone in the Portland design community is welcome to join us at this quarterly meet-up, where we offer helpful and informative presentations designed to help you advance in the field of design. Career Tools includes tips and discussions on topics like how to manage your online brand, develop client relationships, and run your small business. Our goal? To provide content you can take away and immediately implement, to help boost your career today.