Career Tools: Up Your Creative Genius

The odds against you making change in your life are 9 to 1 – against it!  Let me show you how to beat those odds. Learn a simple, visual, goal-setting process that you can immediately use to help you turn your vision of the future into reality. In this hands-on session, author, TEDx speaker and comic performer Patti Dobrowolski will show you how to train that unruly brain to stay focused to achieve your goals.  You will leave with your own drawing of your future that you can build upon each week to bring about the things you desire.  See how a simple picture can help you change you or your client's life, and you don't even need to know how to draw.
About the Speaker: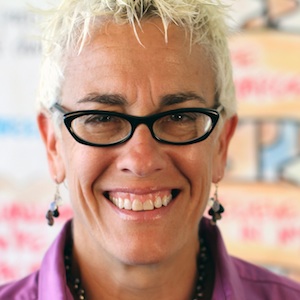 Patti Dobrowolski

Twenty years as a business consultant, keynote speaker, game storm designer, and strategic illustrator, author Patti Dobrowolski works with global clients Starbucks, Deloitte, Microsoft, Bill and Melinda Gates Foundation, Roche-Genentech, FedEx, PepsiCo, Turner Broadcasting, Nestle-Purina, Nike (etc. – whew!) to help them turn their vision into reality.

Once a Broadway performer and drama therapist, now a consultant and international speaker who shares breakthrough change leadership strategies.

All about motivating teams, upping your creative performance, vision, and strategy, she'll share tips to make this your best year ever.
---
Sponsor:

52 Limited is a resource company, connecting creative and technology talent with leading brands, marketing departments, start-ups, design firms, ad and interactive agencies. 52 Limited began as Portland's only locally-owned creative staffing agency, and has grown to serve some of the world's most recognizable and forward-thinking tech companies in Portland, San Francisco and New York City. Their motto: "Think of us as professional matchmakers."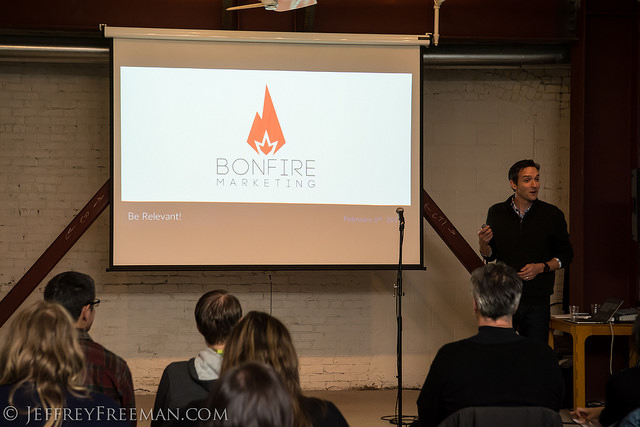 What is Career Tools?
Career Tools is a breakfast series hosted four times a year. Everyone in the Portland design community is welcome to join us at this quarterly meet-up, where we offer helpful and informative presentations designed to help you advance in the field of design. Career Tools includes tips and discussions on topics like how to manage your online brand, develop client relationships, and run your small business. Our goal? To provide content you can take away and immediately implement, to help boost your career today.