Have you ever wanted to use your skills to make your community better, but didn't know where to start? Join AIGA Portland as we hear industry leaders speak about how you can take those first steps towards making an impact. 
This moderated panel discussion will be followed by a unique opportunity to sit in small groups and have lunch with a panelist. Ask questions, get advice, connect with like-minded people, and keep the conversation going. Come for the discussion and lunch. Leave with actionable takeaways for how you can get started doing social impact design. 
Lunch and beverage will be provided.
Moderator: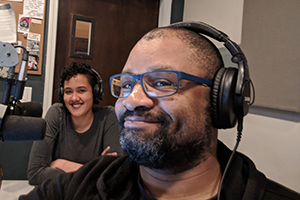 Andre Middleton, Executive Director at Friends of Noise
Panelists: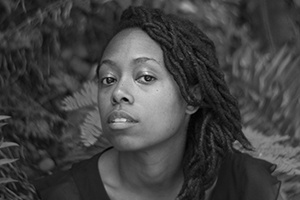 Intisar Abioto, Artist and creator of The Black Portlanders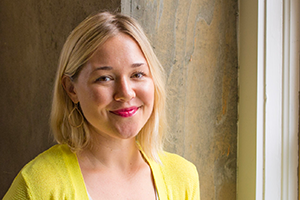 Sarah Leigh, Web Designer at ThinkShout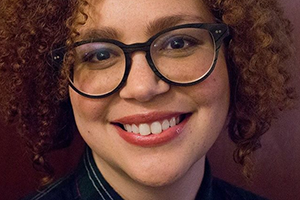 Alley Pezanoski-Browne, Executive Director at the IPRC (Independent Publishing Resource Center)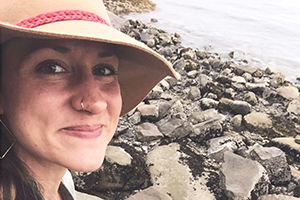 Haley Walker, Communications Director at The Freshwater Trust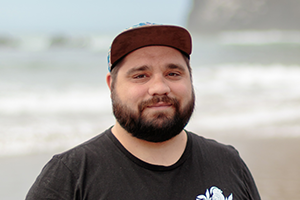 James Wilson, Graphic Designer at Coates Kokes
Learn more about our moderator and panelists on our blog.
Design for Good is an AIGA national initiative that believes as designers, we have powerful skills that can be used to communicate, activate, engage, and motivate people. Through creative problem solving and partnering with other organizations, AIGA Portland's Design for Good initiative strives to connect community and create positive social impact.
Want discounted tickets and other exclusive member benefits? Become an AIGA member today! 
Special thanks to our sponsors:

DevelopmentNow is a creative digital development company made up of seasoned developers, technologists and strategists in Portland, Chicago, and Seattle.

XPLANE combines the strategic expertise of a management consultancy with the creative power of a design studio to get you where you're going, faster.