Wednesday, September 16, 2015
6:00pm - 8:30pm
Enso Winery
1416 SE Stark St
Portland, OR 97214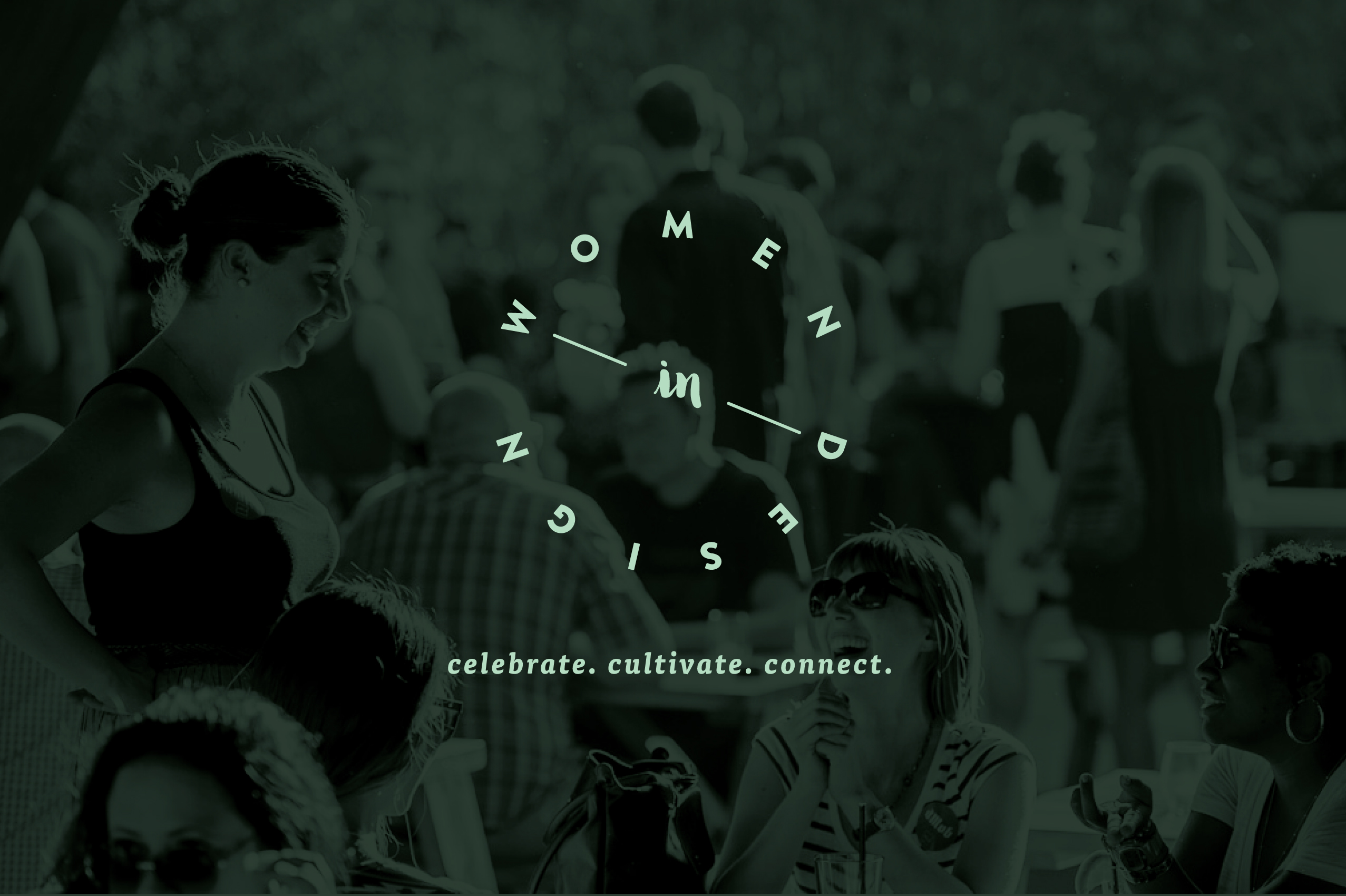 Join AIGA Portland for the launch of Women In Design—our new event series supporting the AIGA Women's Leadership Initiative, celebrating and fostering women's achievements in design.
The first in this series will be an informal gathering of women and men in our design community. We'll socialize, have some of Enso's fabulous wine, and meet a host of talented female entrepreneurs discussing their work, experiences, and selling their wares. You'll be able to speak one-on-one with each vendor, as well as the AIGA board. We'll discuss future Women In Design events and what it means to support female designers and makers. Men are encouraged to be a part of this important conversation.
This event series aims to:
Celebrate

 the achievements of women in design.

Cultivate

 awareness of gender-related issues, while building knowledge and leadership skills.

Connect

 by facilitating relationships within and beyond the design industry.
Mini Pop-Up Shop Includes:

Lisa Holmes | Graphic/Web Designer, Author, and Outdoor Enthusiast
Michelle Erickson of Mishka Marie | Illustrator and Writer 
Jackie Thomson of Loom Room | Hand Woven Textiles 
Rachel Warkentin + Lindsey Kurtchun of Barrow | Jewelry + Homeware
Find out more about the Women's Leadership Initiative | #AIGAwomensleadership